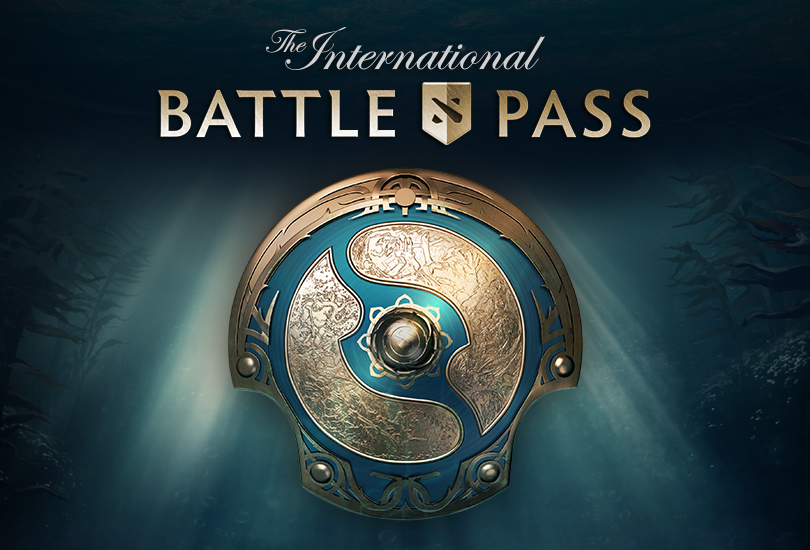 Der Battle Pass zum diesjährigen International ist ab sofort verfügbar. Er enthält eine ganze Schiffsladung neuer und altbekannter Besonderheiten, eine nagelneue Mehrspielerkampagne sowie unzählige Belohnungen. So können Sie in Ihren neuen Reichtümern schwimmen, während wir uns auf eine Kreuzfahrt durch die International-Saison begeben. Und weil 25 % aller Battle-Pass-Einnahmen direkt in das Preisgeld des größten Turniers des Jahres einfließen, liegt es einzig an Ihnen, wie groß die Beute der diesjährigen Gewinner ist.
Passend zum Kronjuwel der Dota-2-Meisterschaften, strotzt der Battle Pass zu The International geradezu vor neuen Immortal-Schätzen, Funktionen und Level-Belohnungen sowie mit dem brandneuen Terrain "Dark Reef". Für diejenigen, die Ihren Battle Level in unermessliche Höhen treiben, gibt es eine schier unendliche Zahl an Schätzen und Belohnungen zu entdecken.
Besuchen Sie die Webseite des Battle Pass zu The International 2017 für weitere Informationen zu den Immortal-Schätzen, dem Warteschlangenquiz, doppeltem MMW-Einsatz, Chatrad-Sounds, dem Kompendium zu The International 2017 und vielem mehr.