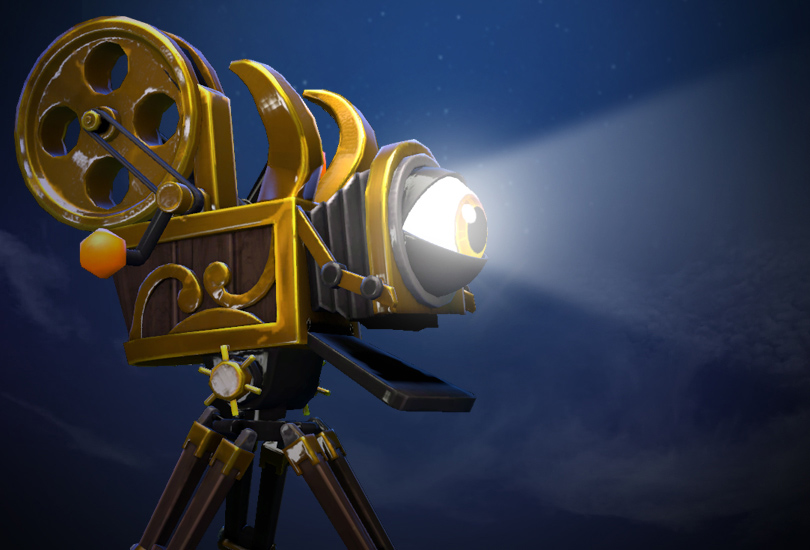 Wir freuen uns bekanntgeben zu können, dass nun Einreichungen für den diesjährigen Dota-2-Kurzfilmwettbewerb angenommen werden. Filmemacher haben bis zum Morgen des 7. Augusts 2019 Zeit, ihre Kreationen von weniger als 90 Sekunden Länge in den Dota-2-Workshop hochzuladen.
Der Tradition folgend, laden wir alle Fans herzlich dazu ein, den Workshop zu besuchen und sich dort am Diskussions- und Auswahlprozess zu beteiligen. Anhand der Bewertungen und Kommentare wird Valve die besten Einsendungen auswählen und im Battle Pass zu The International 2019 zur finalen Abstimmung stellen, in welcher die Community dann die Gewinner bestimmt.
Wie bisher gewinnen die besten zehn Einsendungen als Dank für ihren Beitrag zur Dota-Community jeweils 500 US-Dollar und die besten drei nochmal 5.000, 10.000 sowie 25.000 US-Dollar.
Weitere Informationen und Kriterien für Einsendungen finden Sie in den Richtlinien zum Dota-2-Kurzfilmwettbewerb. Besuchen Sie auch regelmäßig die Workshop-Seite und helfen Sie bei der Bewertung der Teilnehmer, damit Ihre Favoriten bei The International 2019 zu sehen sind.