Day three of the Polycount Contest winners announcements begins. We won't spend a lot of time on introductions as we know you want to get back to maniacally murdering trees with the newly introduced hero Timbersaw.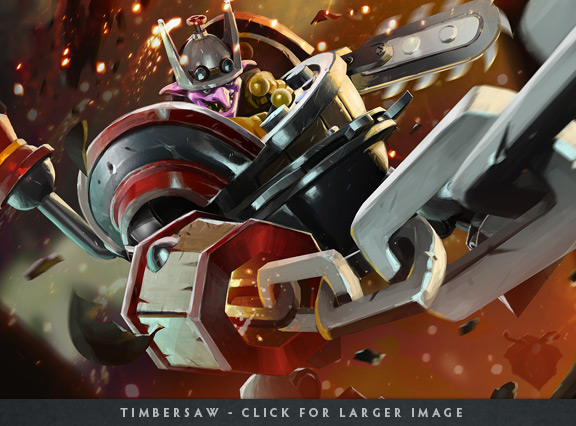 That guy is clearly compensating for something.
Now on to our distinguished winners! Coming in as winner number seven we have…

Our eighth winner…

And the contest's ninth winner…
The tenth winner…


Remember to check back tomorrow for the Grand Winner!