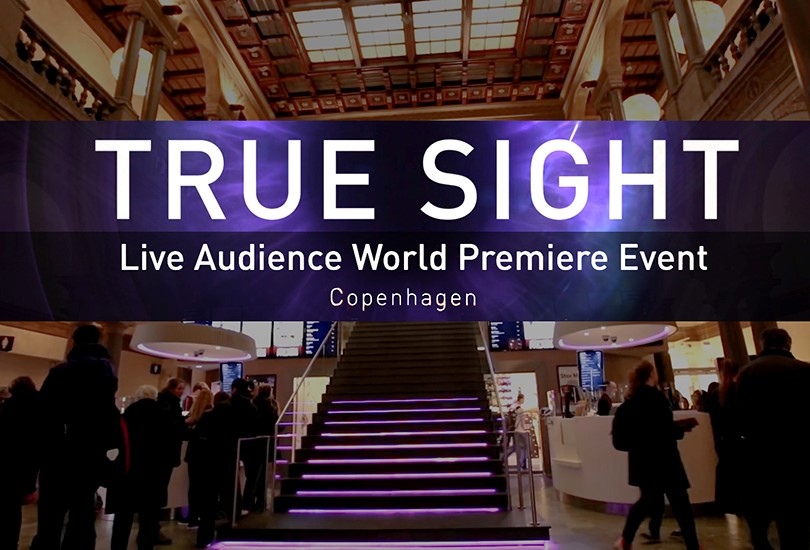 Im letzten August hat Team OG die Welt beeindruckt, als sie im Finale von The International fünf spannende Spiele lang gegen PSG.LGD bestehen und am Ende die Aegis der Champions für sich beanspruchen konnten. Jetzt ist es an der Zeit, hinter den Vorhang dieser epischen Schlacht zu blicken und die wahre Geschichte zu erzählen, wie die beteiligten Spieler dieses atemberaubende Comeback erlebt haben.
Zusammen mit OG und einem vollen Kinopublikum, werden wir am 15. Januar 2019 die Weltpremiere von True Sight – The International 2018 feiern, live im Nordisk Film Cinema Palads Kopenhagen.
Die Übertragung beginnt um 20 Uhr MEZ und mündet in eine Fragerunde mit den anwesenden Zuschauern sowie den Champions in persona. Es moderieren Kaci und PyrionFlax. Tickets zur Live-Premiere mit OG in Kopenhagen sind ab dem 25. Dezember erhältlich. Weitere Informationen zur Übertragung folgen bald.